Learn how to install & use
Preparation Needed
Before Installing Moogo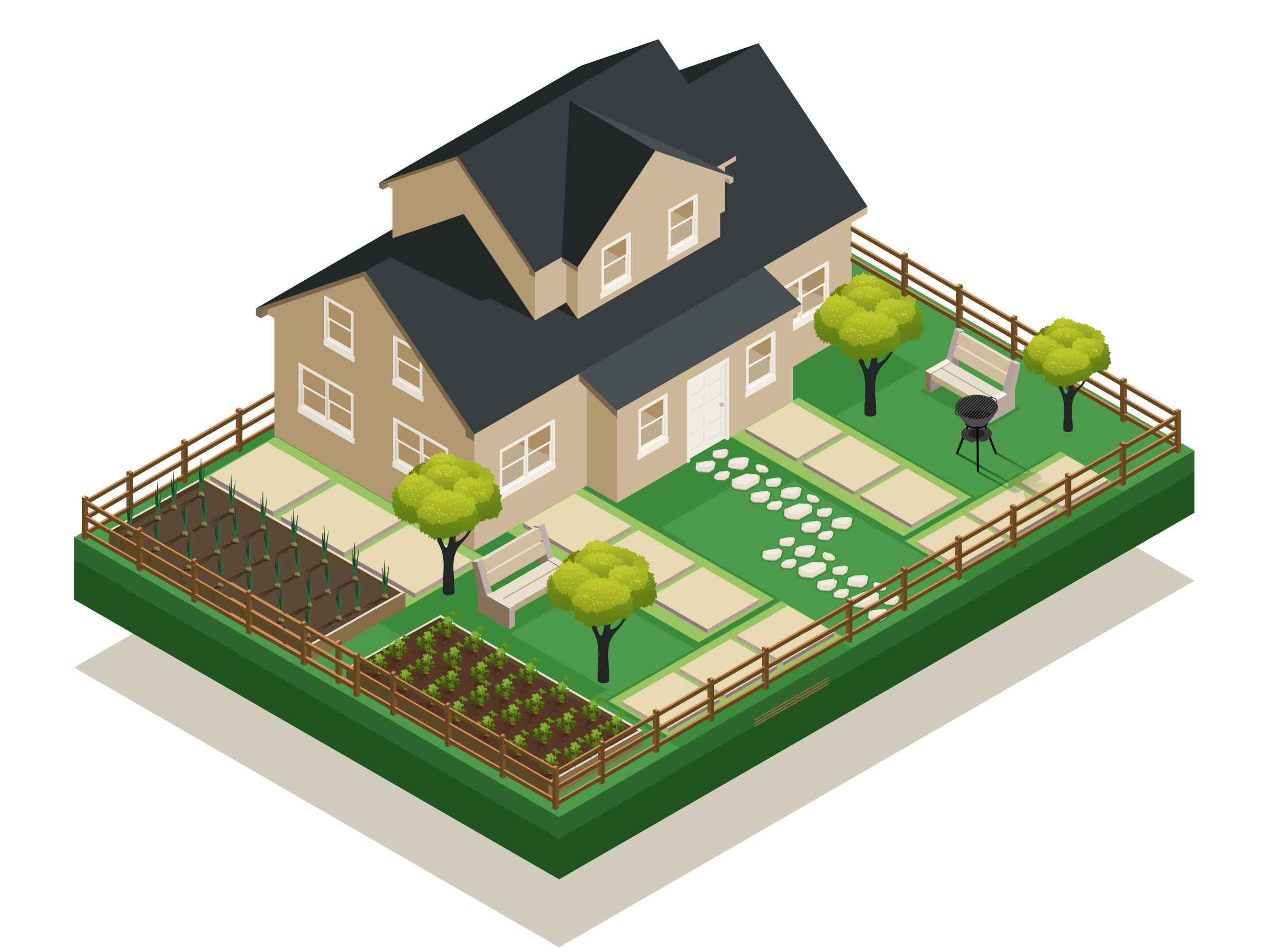 Area and Nozzle Placement
Determine the area to cover and the number of nozzles needed for effective mosquito control.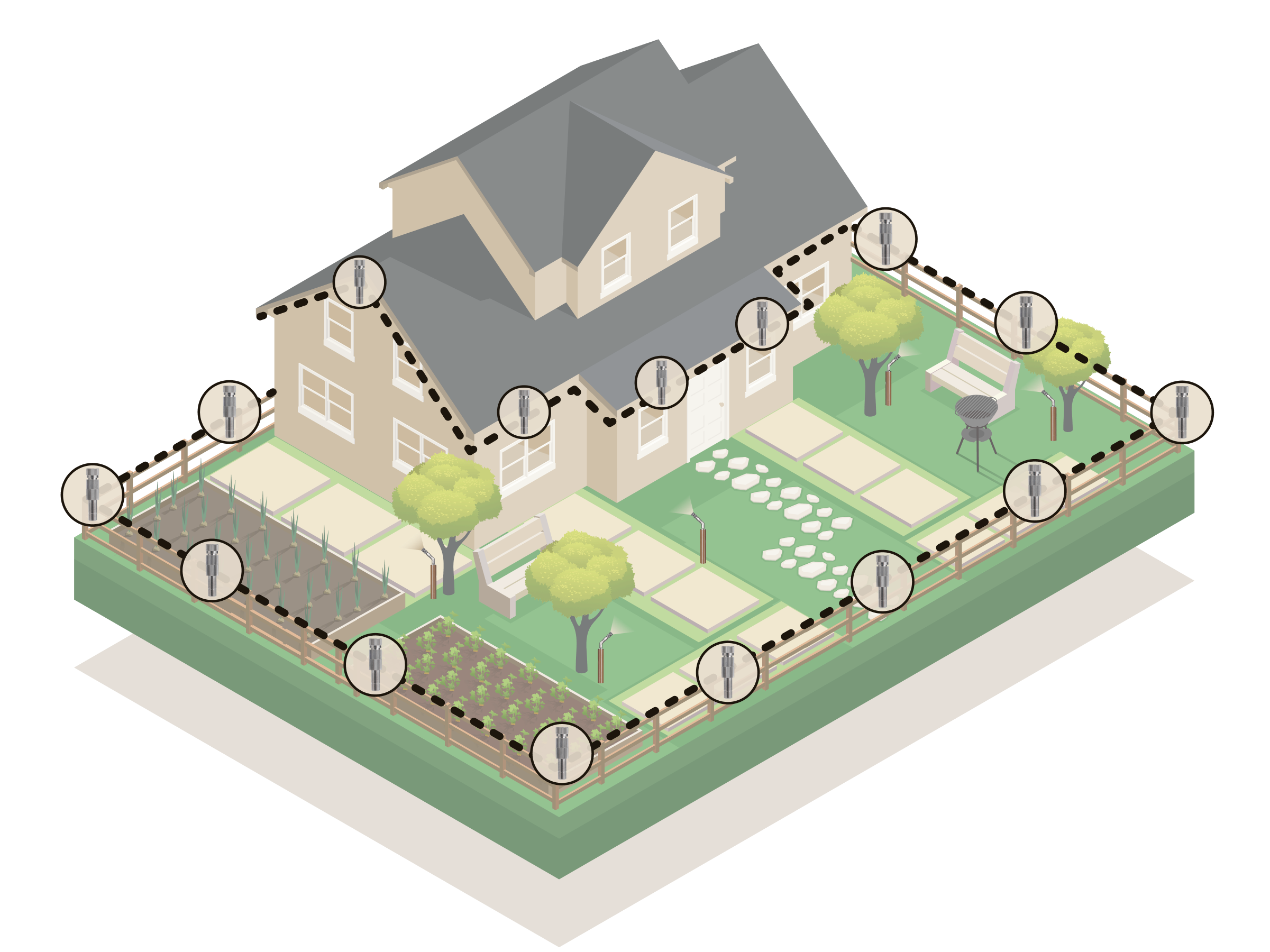 Sprinkler Head Variations
Define the nature of your sprinkler head installation:
Open Area with 45-Degree Ground Plug: Optimal for open spaces.
Other Positions with Straight Nozzles: Suitable for various locations.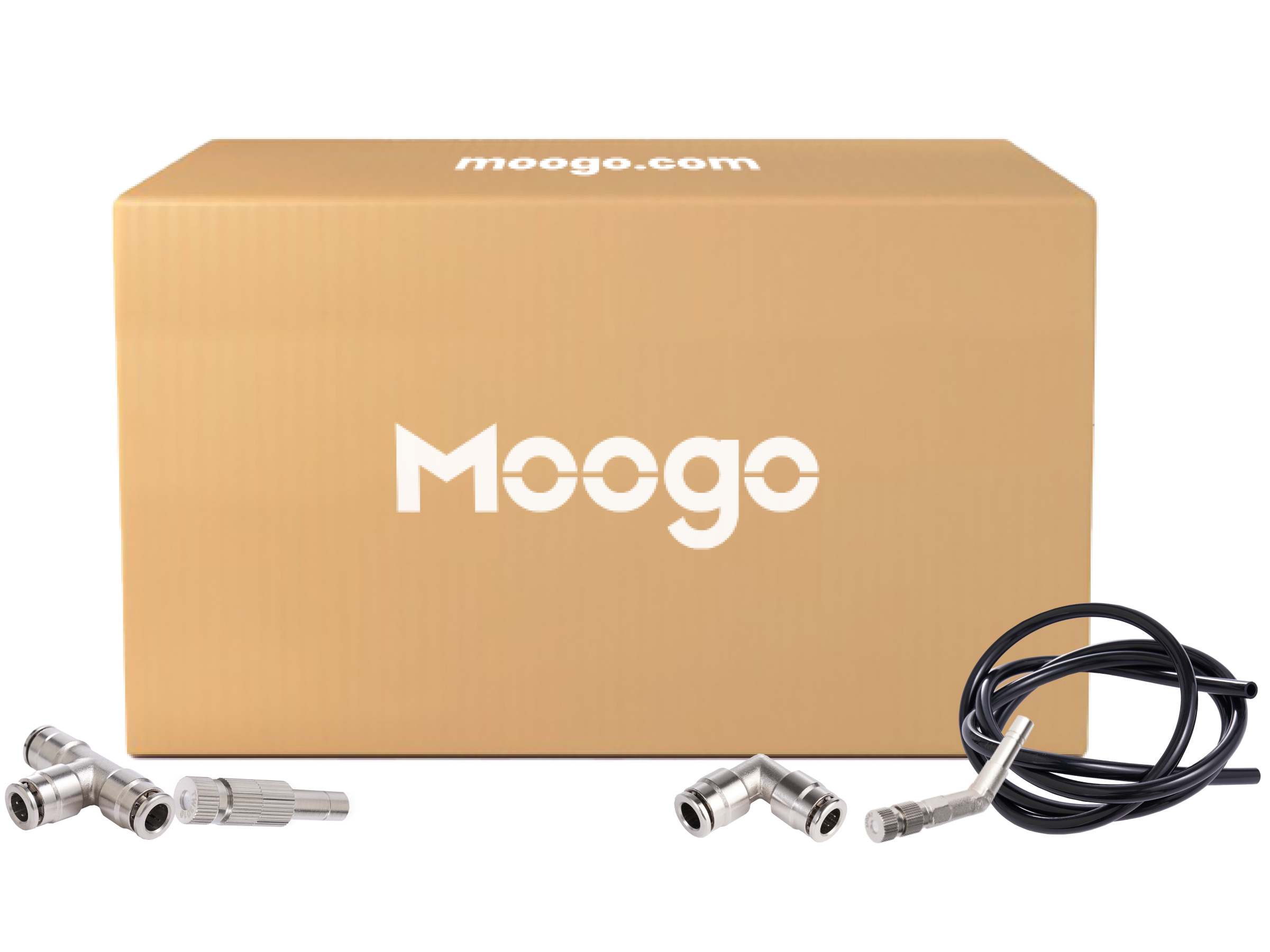 Selecting the Right Package
Choose the appropriate package and accessories based on your needs.
Choose Now
Secure the Device
Choose a location and securely attach Moogo using the bracket provided.
Connect pipes
Install the tubing and identify where to spray. Connect the tee, then attach the nozzle and fittings. Now, control Moogo via the app and start repelling mosquitoes.