Use Moogo to Keep Your Backyard Mosquito-Free
Mount
Step 1: Secure the Device
Choose a location and securely attach Moogo using the bracket provided.
Connect
Step2: Connect pipes
Install the tubing and identify spraying spots. Connect the tee, then attach the nozzle and fittings. Now, control Moogo via the app and start repelling mosquitoes.
Setup
Step3: Network the device
Connect Moogo to your home Wi-Fi with the Moogo app and follow the instructions.
Mist
Step4: Schedule your spraying
Choose the properly schedule and enjoy no bit life.
Download the Moogo App for Pest Protection from Anywhere
To create an account in the Moogo app, follow these easy steps
Smart Spraying System
Schedule spraying effortlessly at any time, via Moogo's smart features and mobile app.
Covers a Variety Of Usage Scenarios
Covers a Variety of Outdoor Scenarios.
Saving with Moogo
Good for People, Pets and the Planet Too.
Go green with Moogo. Uses 100% organic concentrate, safe for people, children and pets.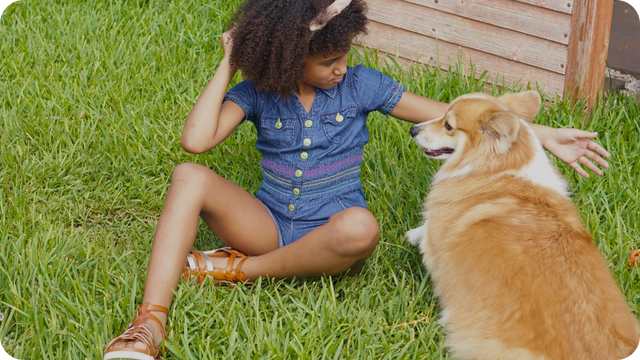 Effective and long lasting protection
As a safer alternative to traditional concentrates, it is an ideal choice for health conscious consumers.
Safe to kids and pets organic, sustainable
100% organic, safe for both children and pets.
Moogo User Testimonials
Moogo smart mosquito misting system
Long-lasting protection
"The mosquito repellent effect of this device is impressive. Since using it, I have noticed a significant decrease in the number of mosquitoes in my home.
Green Concentrates
Organic concentrate
"I also appreciate that the repellent liquid used in this device is organic. It's important to me to use products that are environmentally friendly and don't contain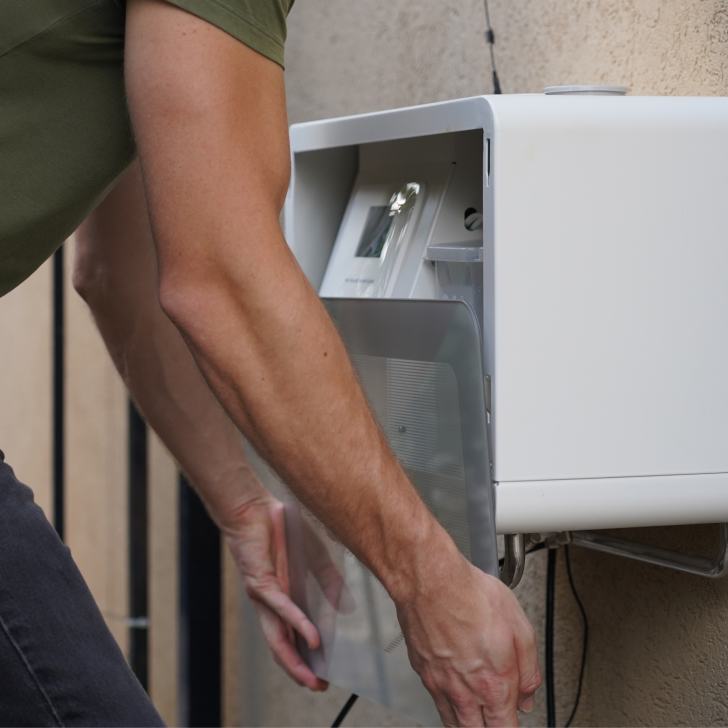 Moogo smart mosquito misting system
Smart and easy to use
"The intelligent app that comes with this device is incredibly easy to use. I was able to set it up in just a few minutes and start using it right away.
As Seen In
Enjoy the Outdoors, Mosquito-Free!
Using the Moogo App
The mosquito repellent effect of this device is impressive. Since using it, I have noticed swatting away pesky...
Guide to Using the Moogo Mosquito Misting System
Guide to using the moogo mosquito misting system